Transitional Markets Consultancy (TMC) Ltd is a London-based boutique consultancy advising its clients on business strategy, finance, policy environment, risks and communications.
We focus on emerging markets (BRICS and beyond) and emerging industries (such as new media, P2P and the sharing economy) as well as sectors undergoing major change, such as energy and entertainment.
Founded in 2007, TMC has grown a strong network of consultants and partners, successfully taking on the most challenging tasks, from strategic industry analysis, business intelligence and due diligence to business model audit, public affairs and integrated marketing communications. We believe in a holistic approach that makes financial models, core competencies and PR messages work together to create value and sustainable growth.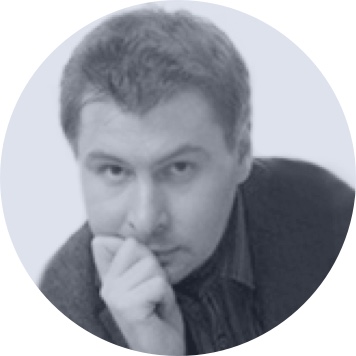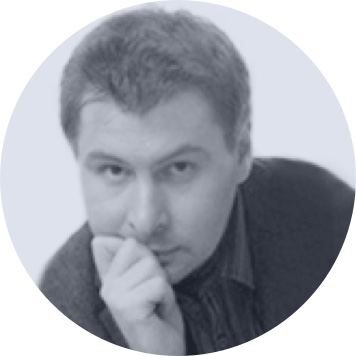 Dr. Vadim Malkin
Managing Partner
Vadim is a consultant with over 20 years of professional experience in business strategy advice, strategic communications and media management in the UK and Russia. He began his career in 1996 at what was then the world's second-largest PR firm, Burson-Marsteller. In 2000 he became co-head of Burson-Marsteller's Moscow office and its Russian/former Soviet Union operations.
Prior to moving to the UK in 2003, he worked as managing editor of one of the leading Russian online media outlets, Strana.ru, and was also election campaign manager of the liberal party, Yabloko. In 2006 he launched TMC Ltd, first as a PR and Public Affairs firm working mainly with clients from Russia and ex-Soviet Union countries, and then as a fully-fledged business consultancy offering 360-degree business advice, including industry/market analysis, business plans, strategy development and financial modelling.
Vadim's areas of expertise include:
• Corporate and business strategy
• Comprehensive risks analysis (market, business, political, reputational etc)
• Marketing/public opinion research
• Management in the media/entertainment industry
• Public/investor relations
• Crisis communications
• Public affairs
He has a PhD degree in Social Science from Moscow State University and an MBA from a top-ranked joint program run by New York University(NYU) Stern School of Business, école des Hautes Etudes Commerciales (HEC) Paris and the London School of Economics and Political Science (TRIUM EMBA).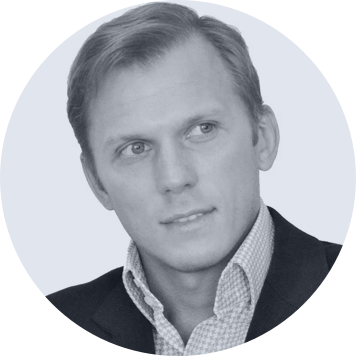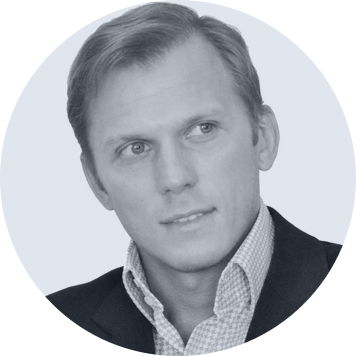 Yury Samokhin
Partner Finance and Business Strategy
Yury is a seasoned finance professional with 20 years of experience both in financial consulting and industry-side CFO agenda.
He began his career in 1997 with the legal, audit and accounting practice, Prime Advice, in St Petersburg, Russia, where he became Head of Tax Department, then a partner and Head of the Consulting and Legal Department. Between 2002 and 2007, Yury worked as Finance Director of the French subsidiary of a major Russian and European real estate development group, then became Finance Director of the main operating company in Russia, before becoming group CFO.
Since 2011 Yury has developed a financial consulting practice within TMC Ltd, London. His services include advice on wealth structuring and asset protection, investment decisions including financial modelling, negotiations and deal structuring, various aspects of financial control and performance enhancement.
Yury has a PhD in Economics, and is a chartered accountant (FCCA) and certified treasurer (AMCT), and has an MBA from the TRIUM program run by New York University(NYU) Stern School of Business, école des Hautes Etudes Commerciales (HEC) Paris and the London School of Economics and Political Science.